A BORN-N-RAISED SCOTIA GIRL ​
I'm on a mission to support you in getting exactly what you want in life.
Claim your inspired lifestyle
Let's make your goals a reality

Throughout my own journey I've faced challenges, obstacles & uncertainty. Each time I overcame the hurdles in front of me, my purpose to help others step into their potential became more and more clear.
Since opening our doors in 2015, we have worked with hundreds of clients around the world, including professionals, entrepreneurs, CEOs, startups, executive leadership teams.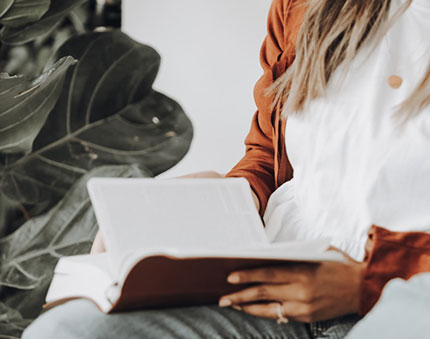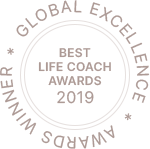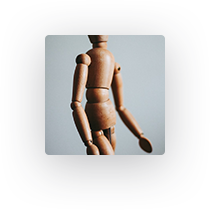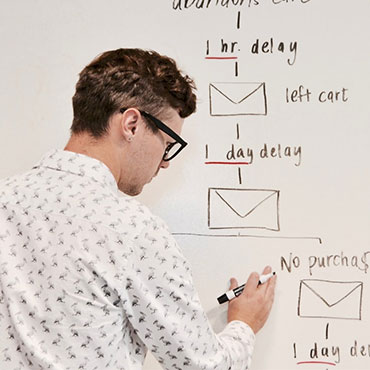 I graduated with my Masters in Counselling in 2014. I had cultivated a unique combination of expertise and skills along the way.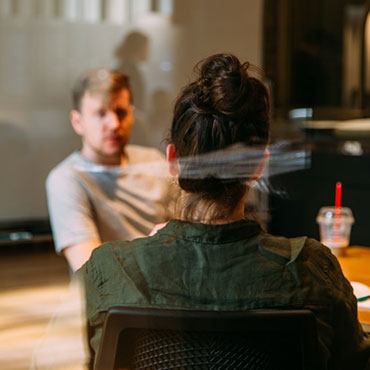 I use my experience and knowledge facilitating personal transformation to help thriving people get to next breakthrough.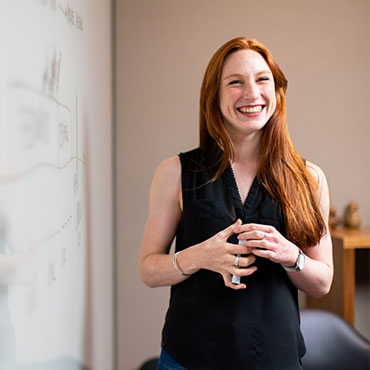 I've been working as a culture and high performance coach for hundreds – teaching them how to think in the right direction.